T3 Fabframe modular display system has been designed to carry printed fabrics or textile graphics, and works around a simple patented connector. Strong, and completely re-configurable, the display system enables interchangeable panels to be fitted quickly and easily, with no tools required, offering unrivalled flexibility and speed of build.
With no ridged or rollable panels to line up, the durable and lightweight fabrics can be speedily applied to the framework in large or small sections, creating seamless, smooth and stunning professional displays.
Find out more about the T3 System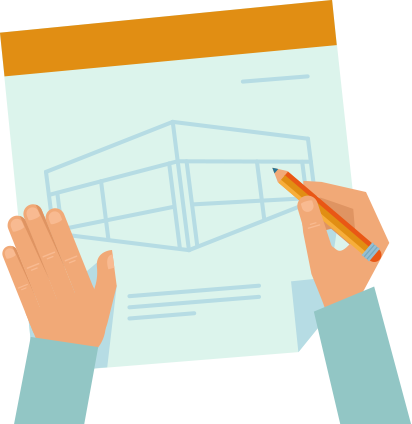 Know what you want but can't see the solution?
---
Simply send us a sketch of what you want and we'll create a 3D render and work with you to create a truly bespoke stand, exactly like you want!
Give us a call on 01604 864888
Without the need for large, heavy duty graphic drums, the tension fabrics and textiles will easily fit into a carry bag, saving you money on transport. To add to this, the material can be washed to remove unwanted marks, meaning reduced costs in replacing panels.
Rear illumination is also easily achieved with T3 Fabframe, so light boxes and illuminated walls and backdrops can be simply and cost effectively built and re-used.
Benefits: excellent print quality, seamless graphics, ease of transport, durable and, of course, lightweight and washable.
Create: small or large exhibition stands, conference sets, retail displays, media/interview backdrops, illuminated walls, light boxes and hanging signs.
Other info: can hold a 60″ screen and incorporate projector screens –  highest we have built so far is 6m.
Whether you require a small starter display or a large scale exhibition stand, T3 Fabframe forms the building blocks of a solution which can grow with your needs. The design possibilities for the T3 Fabframe structures are virtually endless.
sales@torquedisplay.co.uk      01604 864888
© 2015 TORQUE DISPLAY. ALL RIGHTS RESERVED.