T3 Airframe is a unique modular display system, designed to provide easy display solutions in a variety of settings. Whether you require a small starter display or a large-scale project, T3 Airframe forms the building blocks for a solution that can grow with your needs.
T3 Airframe is our initial modular display system, designed to take rollable or rigid graphics using 25mm Magnetic Tape or Velcro. Substrates include Foam board, Correx, Acrylics, PVC, Aluminium Composites and many more.
Benefits: T3 Airframe will save you money; quick and easy self-build; easy to transport so no need for specialist transportation and no need for skilled labour.
Find out more about the T3 System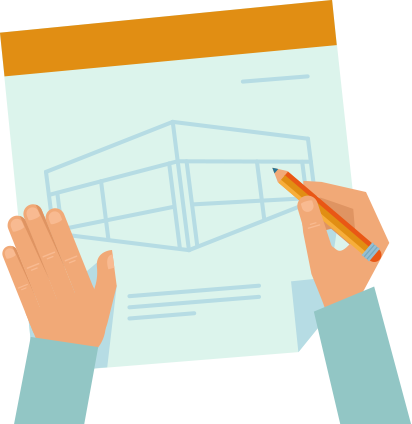 Know what you want but can't see the solution?
---
Simply send us a sketch of what you want and we'll create a 3D render and work with you to create a truly bespoke stand, exactly like you want!
Give us a call on 01604 864888
Other Info: T3 Airframe can hold screens of up 60″ and weights of over 500kg. The highest we have built is 6m.
Extremely compact and easy to store, the T3 Airframe reduces the need for storage – even large stands fit in the back of your car for ease of transport.
Used extensively in the Photo Booth market, T3 will allow you to either design your own or take one of our off-the-shelf designs to be used at your event.
Please note that it has come to our attention that certain photo booth companies are selling a vastly inferior copy of T3. Please check to ensure your connectors say "T3″ on them and you are provided with a valid fire certificate.
sales@torquedisplay.co.uk      01604 864888
© 2015 TORQUE DISPLAY. ALL RIGHTS RESERVED.