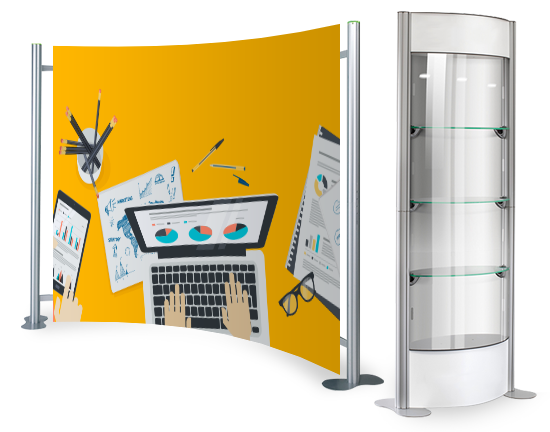 ---
Your next display could be
---
Modular and Portable Exhibition Stands
---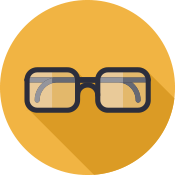 ---
Extensive support
We're always at the end of the phone, to help your every enquiry and provide excellent after-sales advice for your Portable Exhibition Stands.
---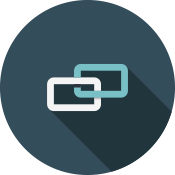 ---
Complete range
We've got a complete range of portable exhibition stands designed to meet your every need – if we find that we dont stock something, we'll source it for you.
---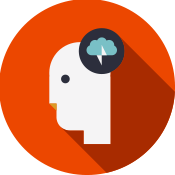 ---
Creative Input
With an inhouse design studio, we can provide a start to finish service without the middle-man.
All our prices are bespoke – get a quote today
Discounts on multiple purchases available
---
Portable Solutions
We offer the most comprehensive range of portable display solutions. Our product range spans from iPad holders, to AV stands, to poster displays and pop up stands.
Join the movement
---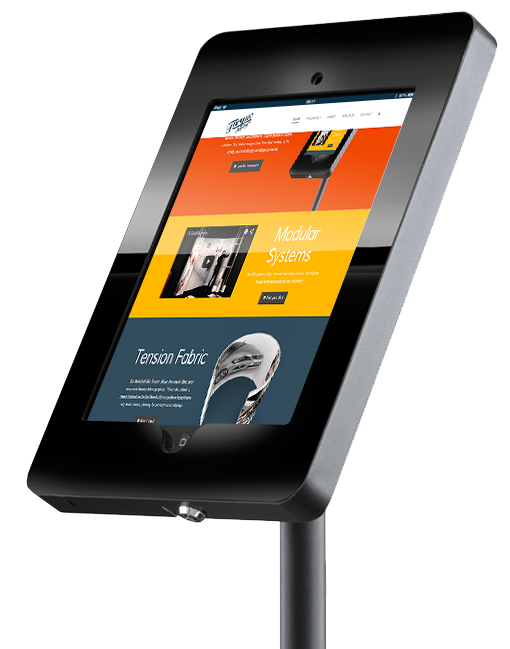 ---
Modular Systems
Our T3 system is fully modular and allows you to reconfigure design and layout quickly and efficiently.
Find out more
Find your click
---
Tension Fabric
This display solution allows for the simple fitting and removal of tension fabric graphics. Our tension system can be used to create branded, reconfigurable displays capable of adapting to any environment, allowing for perfectly suited displays.
Give it a pull
---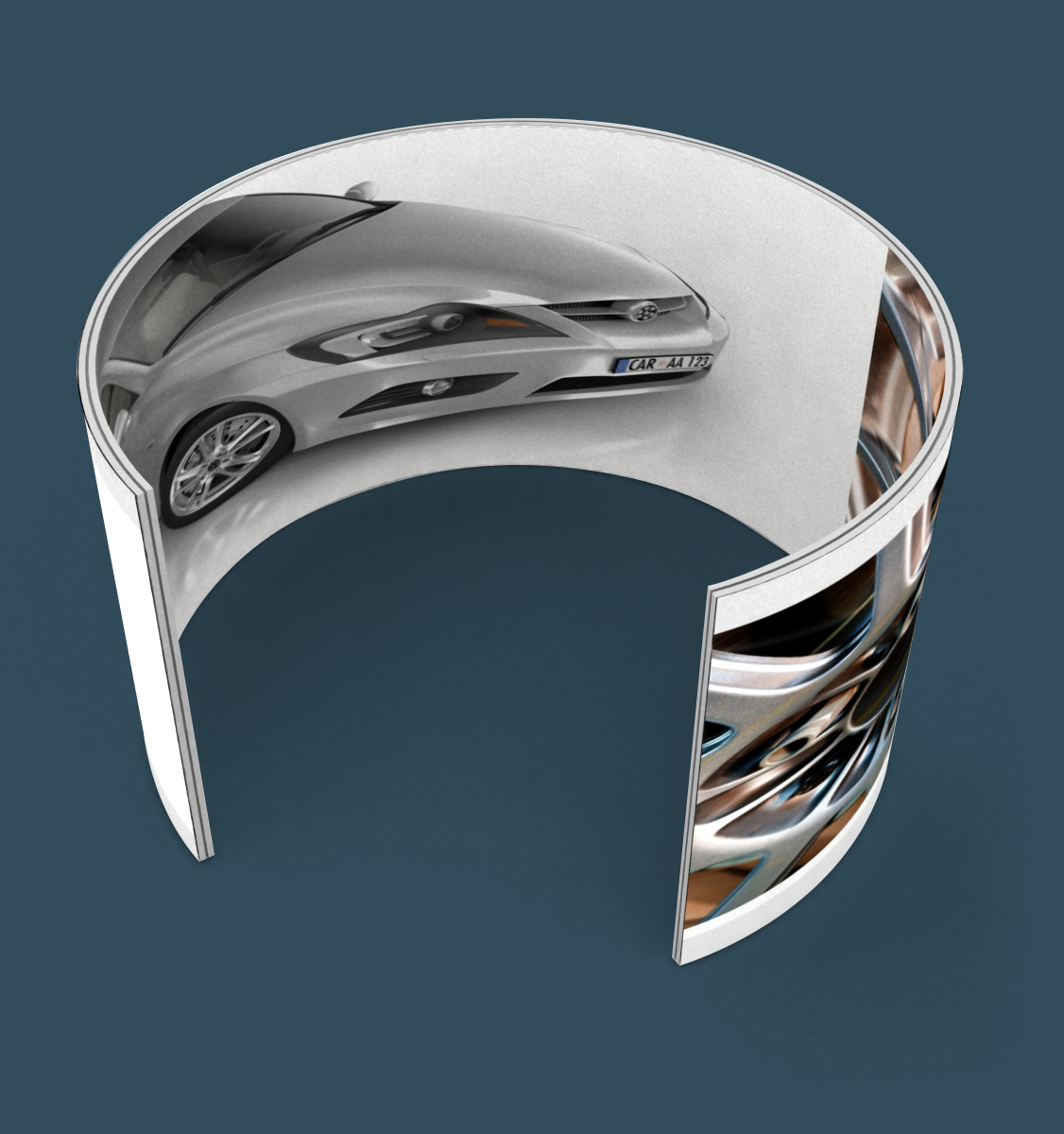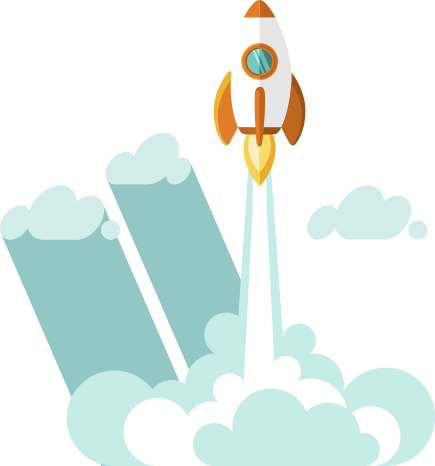 ---
End to end design service
Our graphic design agency Creative Torque can supply full graphic solutions for your display system.
Our team have worked with a huge range of clients and are yet to come across an issue where a solution isn't available.
Give us a call on 01604 864888
Finished systems
---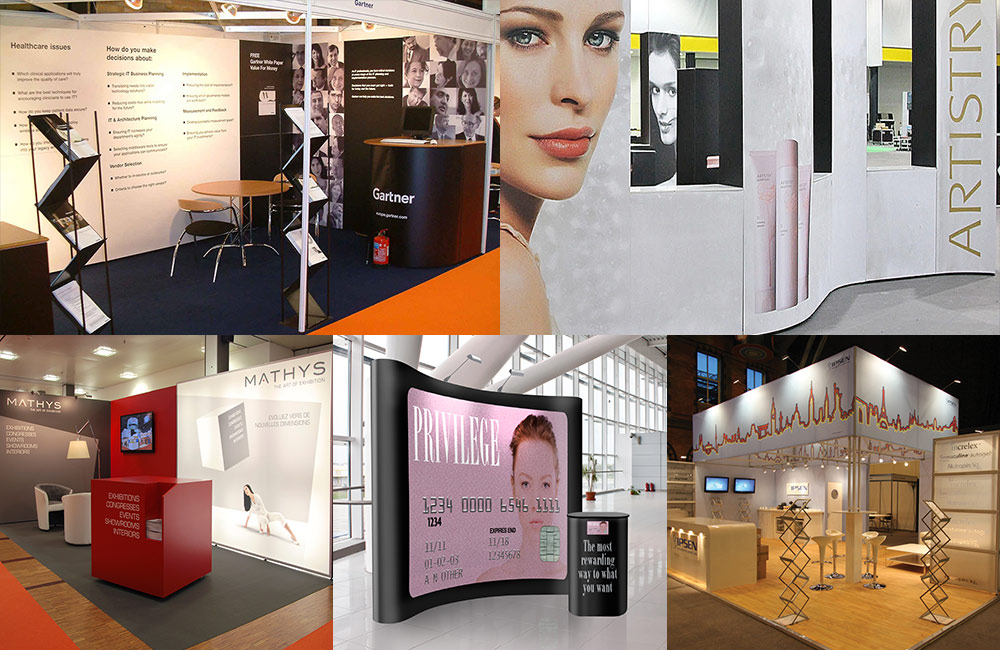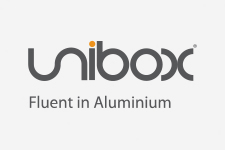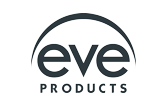 Contact

We're a friendly bunch.
Pick up the phone and give us a call

Torque Display, Sheaf Close,
Lodge Farm Industrial Estate,
Northampton, NN5 7UL
Tel: 01604 864888
sales@torquedisplay.co.uk