Incredibly compact, the T3 Shell-Kit sits just 60mm away from the shell scheme wall, maximising your valuable floor space, allowing you, more space to create an inviting exhibition stand to really showcase your products.
T3 Shell-Kit has been designed with budget in mind. By using a specially designed T3 clamp, shell scheme spaces can be converted and clad to create seamless, yet professional, display environments. T3 Shell-Kit framework can be used with rollable, rigid or fabric graphics.
Find out more about the T3 System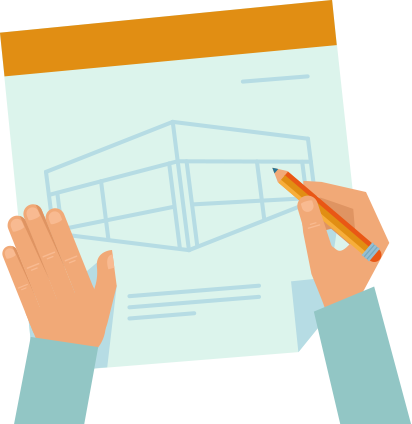 Know what you want but can't see the solution?
---
Simply send us a sketch of what you want and we'll create a 3D render and work with you to create a truly bespoke stand, exactly like you want!
Give us a call on 01604 864888
Uniquely designed, T3 Shell-Kit can be broken down into manageable lengths for ease of transport. This means the average 3m x 3m shell scheme display can fit into a bag over your shoulder.Benefits: maximization of floor space, ease of transport, speed of build and lightweight.
Create stunning exhibition stands and media/interview backdrops.
Why use a Pop Up when you can save money and floor space by using T3 Shell-Kit?
sales@torquedisplay.co.uk      01604 864888
© 2015 TORQUE DISPLAY. ALL RIGHTS RESERVED.